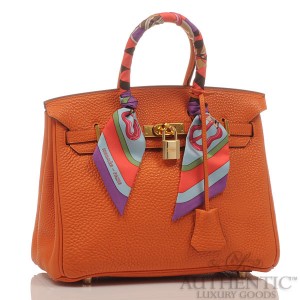 The SDJB  Business Loans division serves California business owners every day with San Diego small business loans based on luxury collateral. When seeking a collateral loan for their small business, our clients often bring in such items as diamond jewelry by Cartier and Tiffany & Co. or a luxury watch by Rolex or Patek Philippe. One category of item that our small business loan clients often overlook is designer handbags.
Not all designer handbags can serve as useful items for a San Diego small business loan. However, there are many designer handbags from luxury makers like Louis Vuitton, Hermes, Chanel, Gucci, Bottega Veneta, and Prada which could qualify you for the exact type of collateral loans that you are seeking. We had one client the other day who brought us a number of luxury handbags that qualified her for an immediate San Diego small business loan of $5,000.
Our San Diego Business Loans division is different from your ordinary San Diego pawn shop in that we specialize in luxury items. Many San Diego pawnbrokers wouldn't accept your designer handbags as collateral for a quick small business loan because there are too many fakes on the market, and they don't have the expertise to authenticate them.
However, our professional staff can not only authenticate designer handbags, we will do so for free during your free loan consultation. We also will appraise the resale value of your designer handbags and offer you an immediate (no credit check) small business loan for your San Diego business. Should you change your mind and decide not to accept our loan offer, you keep the authentication and verbal appraisal as our complimentary gift. There are no obligations.
Call us now at (619) 236-9603 to schedule a free San Diego small business loan consultation. Or simply drop by with your designer handbags, fine jewelry, or other luxury collateral asset. We look forward to earning our A+ BBB reputation with you today.