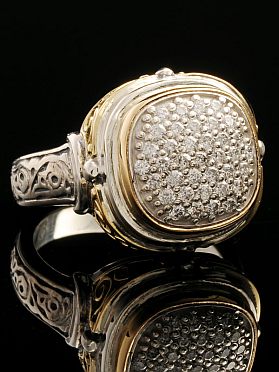 California news outlets continue to report a lack of venture capital for California entrepreneurs. This shortage is but one of the many reasons for our stagnant economy, as venture capital seeds small business growth and innovation. At the San Diego business loan division of SDJB, we have been doing the best we can to help California entrepreneurs with San Diego venture capital in the form of collateral loans.
You can turn luxury assets like diamond jewelry, luxury timepieces, and gold bullion coins into San Diego venture capital to seed your California business idea with our San Diego Business Loan staff today. Safer and smarter than a cash advance on a credit card, you can turn high-brand merchandise into venture capital even with a bad credit rating or no credit rating.
How much California venture capital can you access at our San Diego small business loan offices? The amount all depends on the value of your gold jewelry, diamond ring, or other luxury collateral. We issue San Diego entrepreneurs immediate small business loans up to $250,000 (and beyond) based on the market worth of your portable luxury assets.
The California venture capital that you need to launch your business idea may already be at your fingertips. Call our San Diego small business loan consultants today at (619) 236-9603 to discuss the items that you may be able to use for an immediate cash loan.
We love nothing more than making the dreams of San Diego entrepreneurs a reality. Our A+ BBB small business loan division looks forward to helping you take the next step.